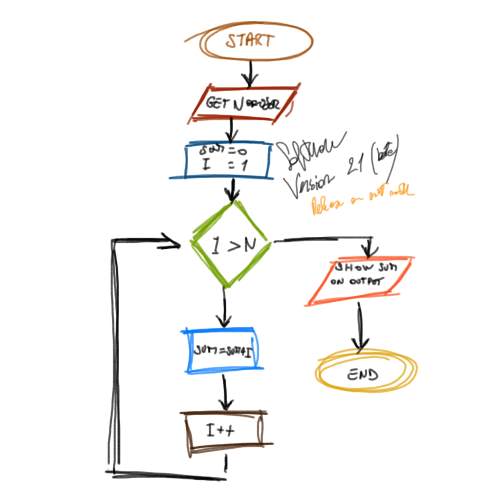 The Challenge
Successful businesses rely on multiple core applications, or 'moving parts' to be productive. As much as we want them to, some parts don't work well together or just aren't the right fit for the job. When core applications don't work well together, your performance may be impacted, and unnecessary extra processes or 'work arounds' may be needed to keep your business driving forwards.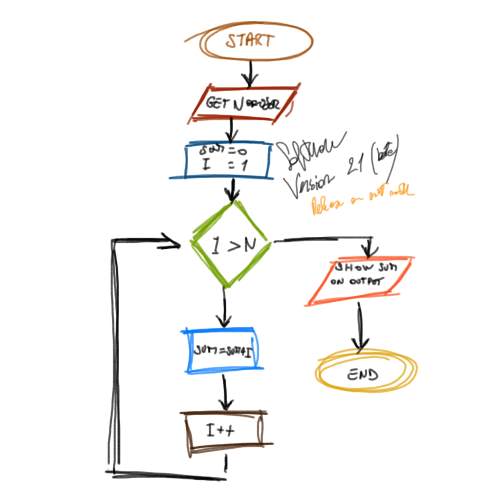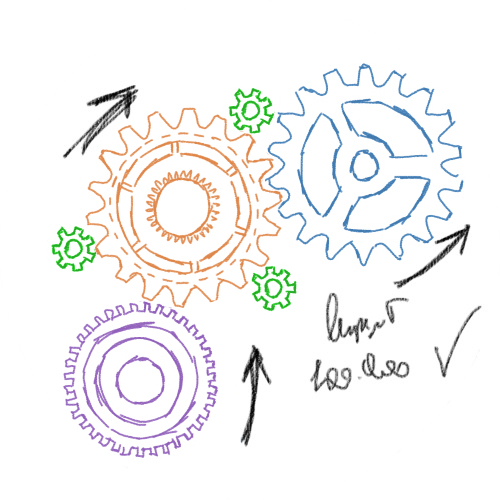 The Situation
All these different parts have a specific place in your business; whether it's customer facing or an internal process, they all serve an intended purpose. This can mean you have any number of applications being used in your business. Efficiency is often defined by the old saying "less is more", and this is important to consider when thinking about your business environment.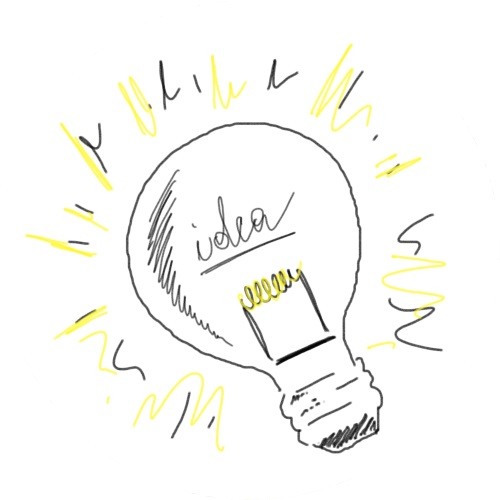 The Solution
When thinking about simplifying or improving your business environment it all builds from an initial concept. To create this concept we work with you to understand your environment, the challenges or problems you face, and the goals of your business. With your cooperation we then build this concept into a beautifully simple, yet elegant cloud based solution.